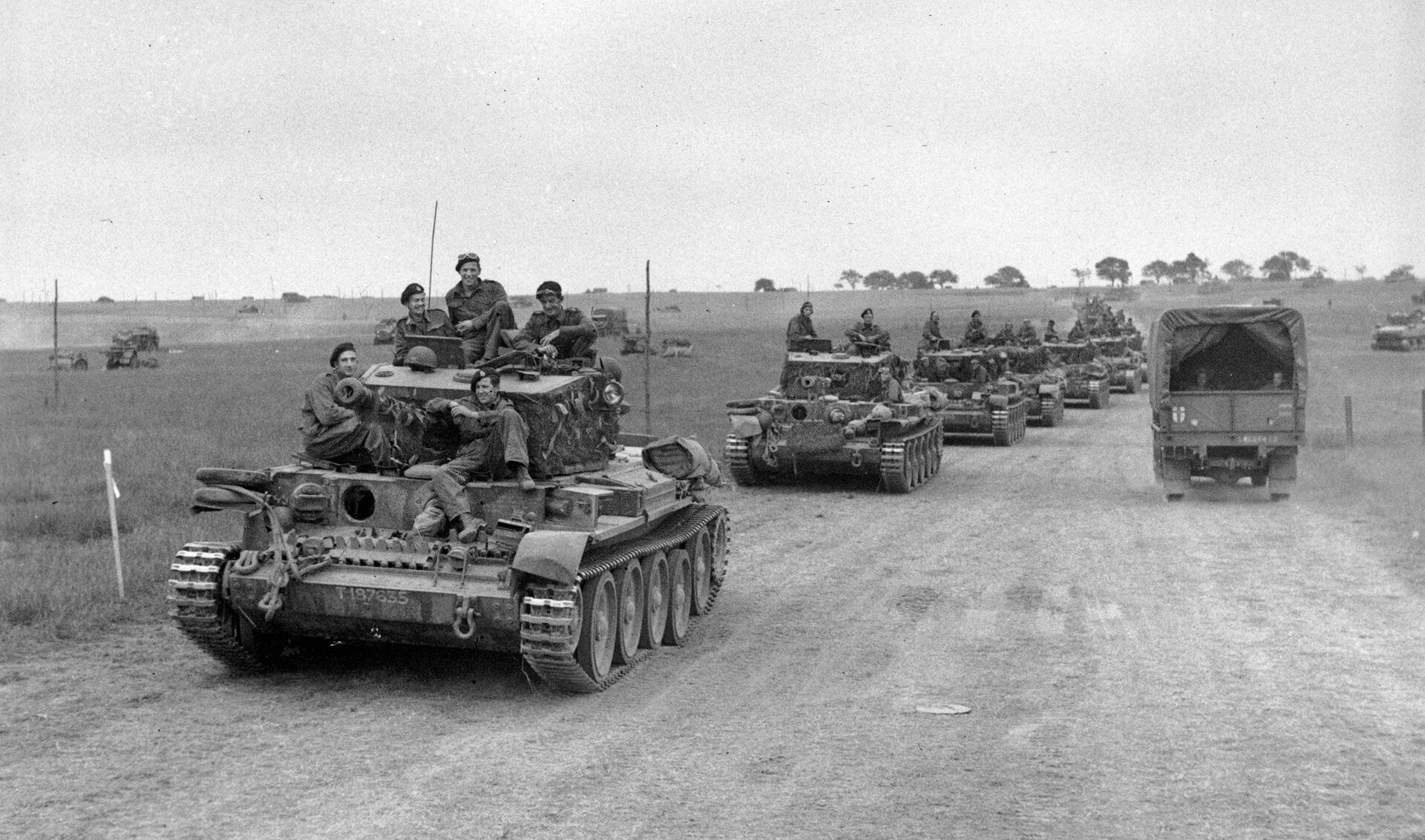 Publications
WWII Quarterly
Subscribe Now, and receive 1 full year for $49.95. We'll deliver each hard cover print issue directly to your mailbox in pristine condition and give you access to all new digital issues for the upcoming year. PLUS, you'll get digital access to every back issue of WWII Quarterly ever published!
WWII Quarterly
WWII Quarterly, the Hardcover Journal of the Second World War is printed in full vivid color on thick, luxurious paper. But as handsome as these editions are, it's what's inside each issue that will reward you the most. Each 100 page volume includes feature-length, in-depth articles that bring specific aspects of the war to life for you in ways very different from the same "war stories" or accounts found elsewhere. Our writers have been specifically recruited for their ability to bring you the real taste and feel of the battles, the strategies, the tactics, the weapons, and the technology that made it all happen.
For instance, why the Soviets launched a massive offensive in a secondary theater against little Finland in June 1944? WWII Quarterly fills you in on all the details and shows you how this conflict played an important role in the Allies plans for their Normandy landing. Then there's … the abrupt halt of Patton's Third Army's lightning-fast march toward Hitler's Third Reich in northeastern France. After racing 400 miles in less than one month's time, the fabled general found himself mired in a morass of fuel shortages, flooded rivers and fresh panzer opposition.
As a subscriber you have access to our entire collection of published issues. We are currently digitizing our catalog of some 20-plus years of past issues, adding more issues each week until all are available here. By clicking on each cover you'll find a table of contents for the issue, links to each story, AND a link to download the entire issue in PDF format. Only for subscribers.